Find places to stay on Airbnb
Discover entire homes and private rooms perfect for any trip.
Discover Airbnb Categories
Discover
Airbnb Categories
Find homes you would never have known to search for.
Explore more
What guests are saying about homes in Canada
Over 11,500,000 guest reviews with an average of 4.8 out of 5 stars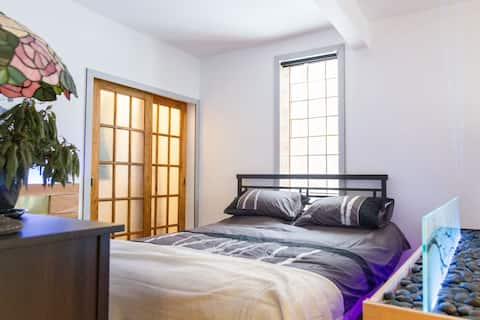 "Joseph is a wonderful host! He welcomed us upon our arrival, gladly told us about the neighborhood and the nearby restaurants/eateries. The apartment was just as described. Very neat, clean, well stocked, in what turned out a perfect location. We felt like at home! We will be definitely coming back."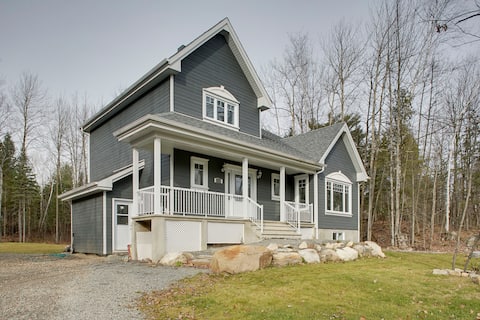 "What a lovely time we had here. The apartment is perfect with everything you need to enjoy a holiday. The hosts are fantastic, great communication and so helpful and friendly. Going above and beyond to make sure you have a nice times Would love to return. My kids 4 and 6 loved it and the swimming pool was a huge bonus!!"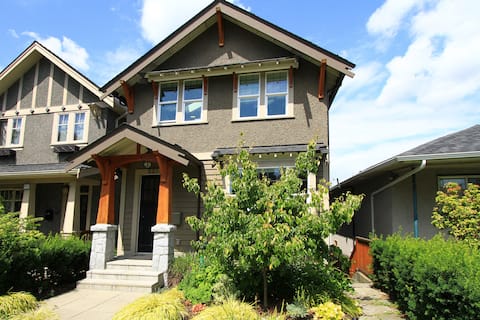 "Nice little place for our short 2 night stay in Vancouver - small, as advertised, but had everything we needed. Well within driving distance to everything in the city. Both the large bed and the sofa bed were comfortable, and the sofa bed was easy to make up and put back. We were left to our own devices (which was exactly what we wanted) but there was a helpful book of recommendations for restaurants and local happenings. Thanks, Mark!"
Travel with peace of mind when you book on Airbnb
Protection with AirCover
The most comprehensive protection in travel. Always included, always free.
Flexible cancellation options
Cancellation options make it easy to re-book if your plans change.
24/7 customer support
Talk to our support team from anywhere in the world, any hour of the day.
Add dates for updated pricing and availability