Host Advisory Board
The Host Advisory Board gives Hosts a seat at the table to represent the voice of the community in shaping the future with Airbnb.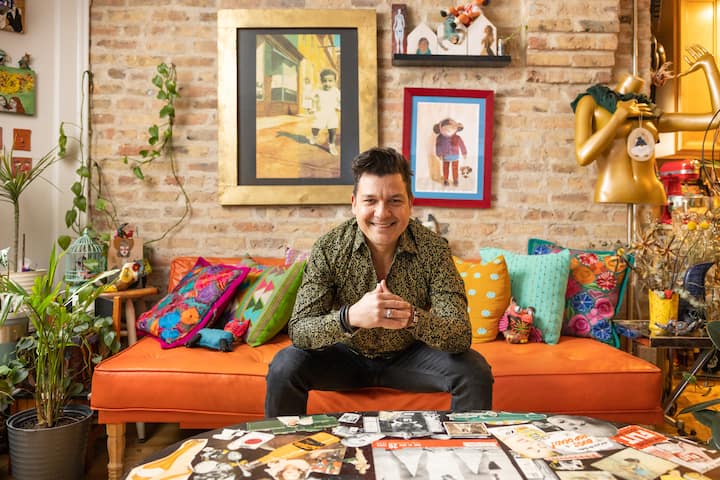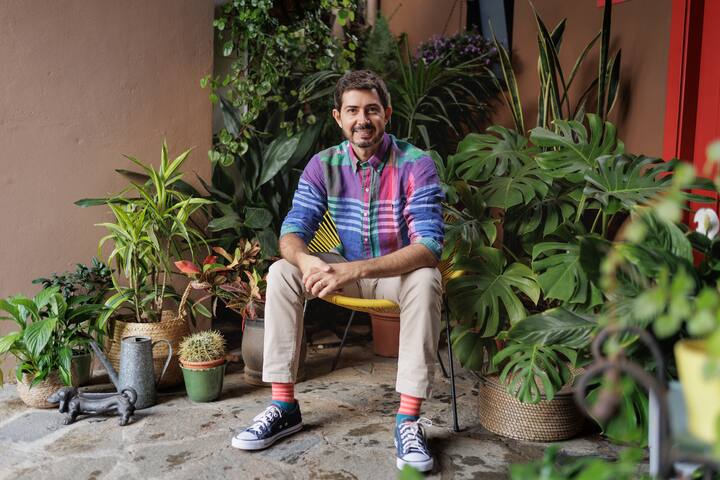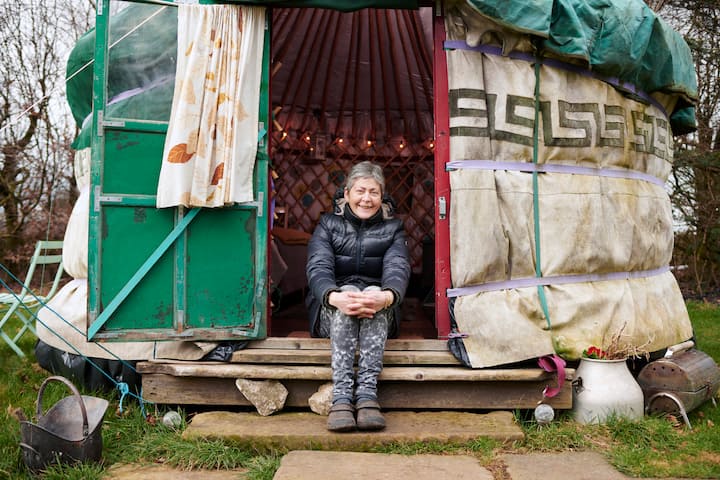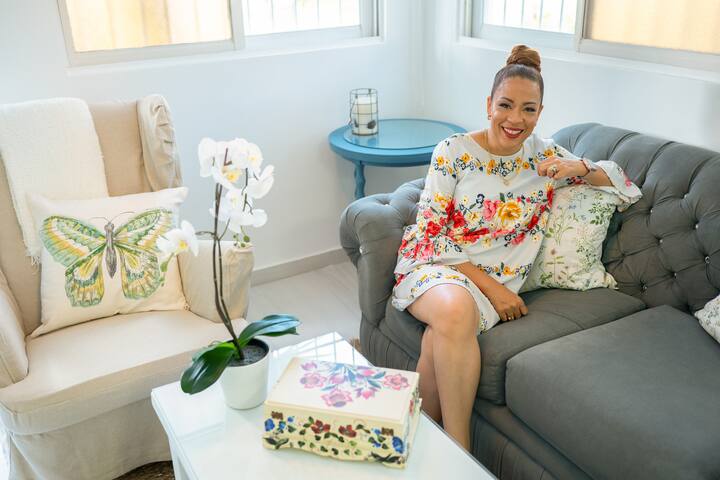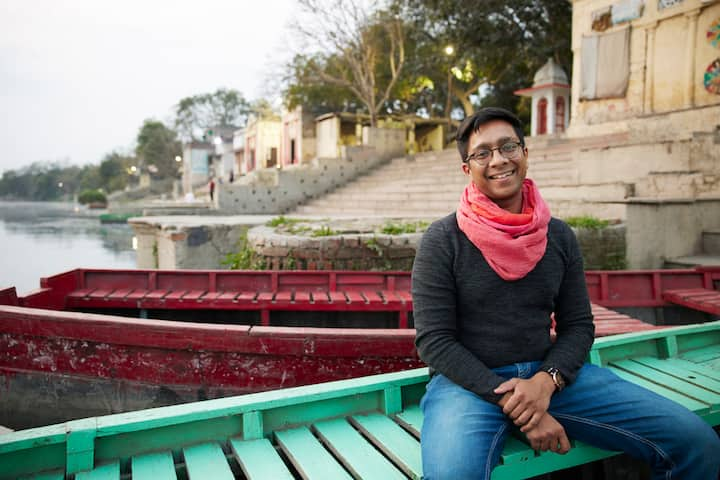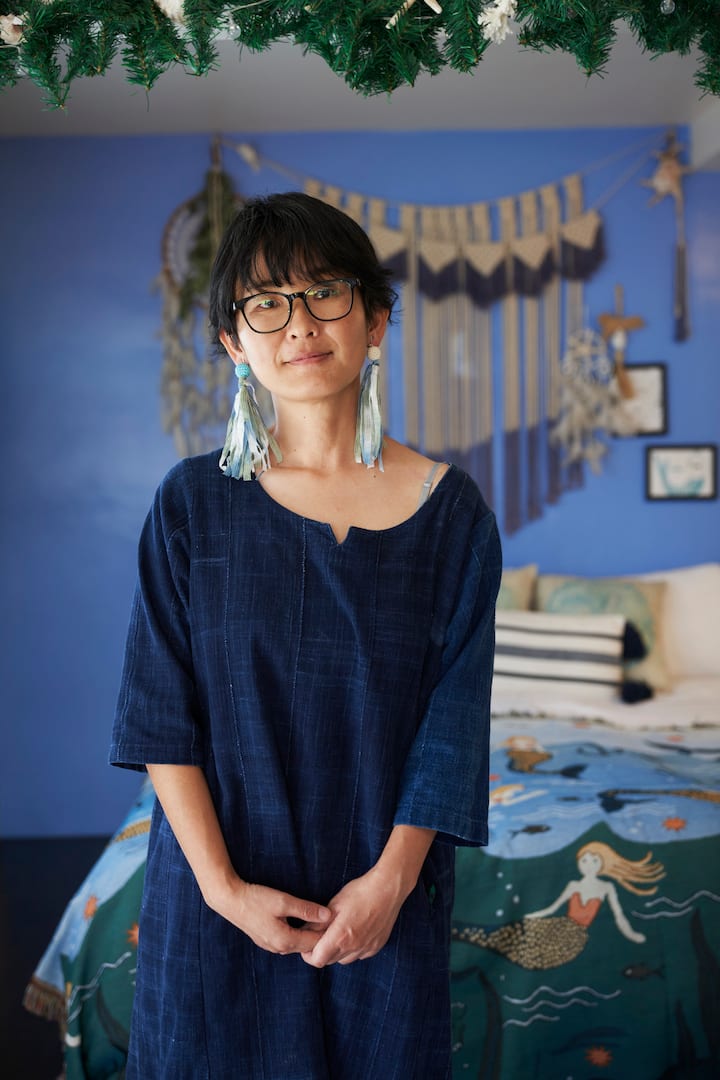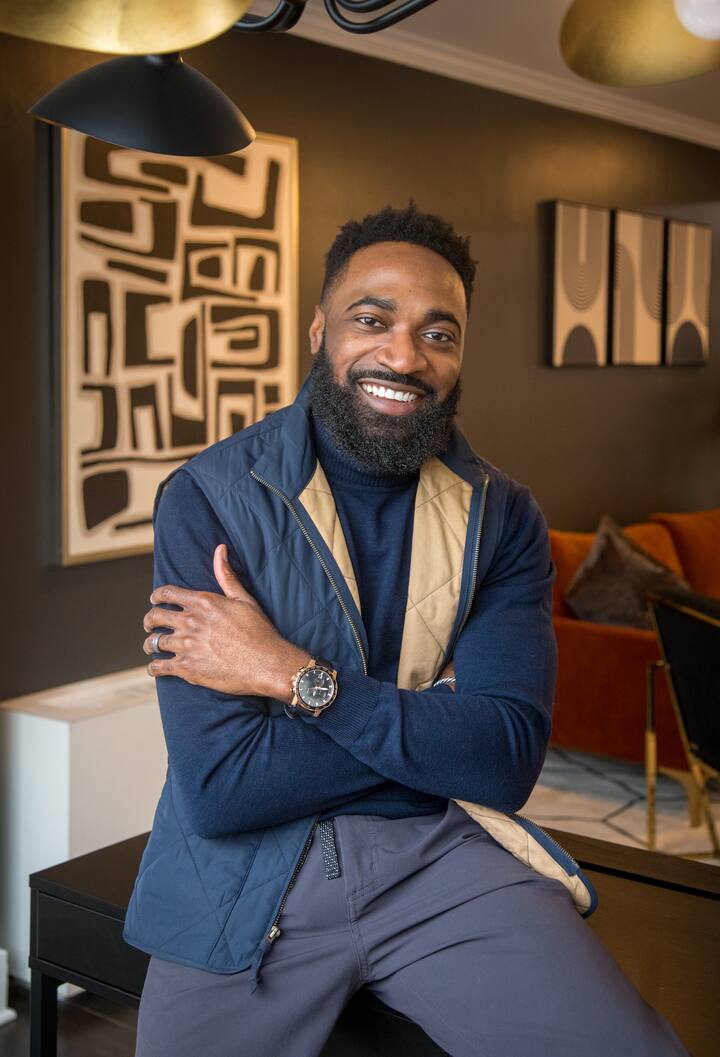 Meet the members
These 23 Hosts represent the best of our community and lead by example. They're Community Leaders, Superhost Ambassadors, Community Centre members, or active in other community programs at Airbnb. They're passionate about hosting, have made significant contributions to the Airbnb community, and have an important voice as we move forward together.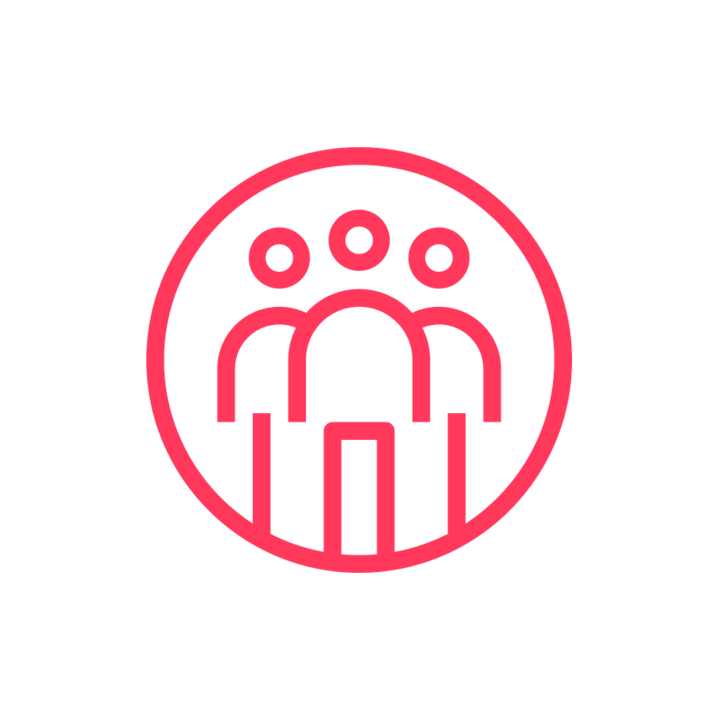 Behind the badge
The Host Advisory Board is a diverse and inclusive representation of our Host community.
129 years of cumulative hosting experience
A diverse representation of gender, race, ethnicity, sexual orientation, and socioeconomic status
A full spectrum of life experience
Different cultural backgrounds, with home bases in 15 countries
Champions in several key focus areas, including sustainability, diversity, accessibility, and policy
Frequently Asked Questions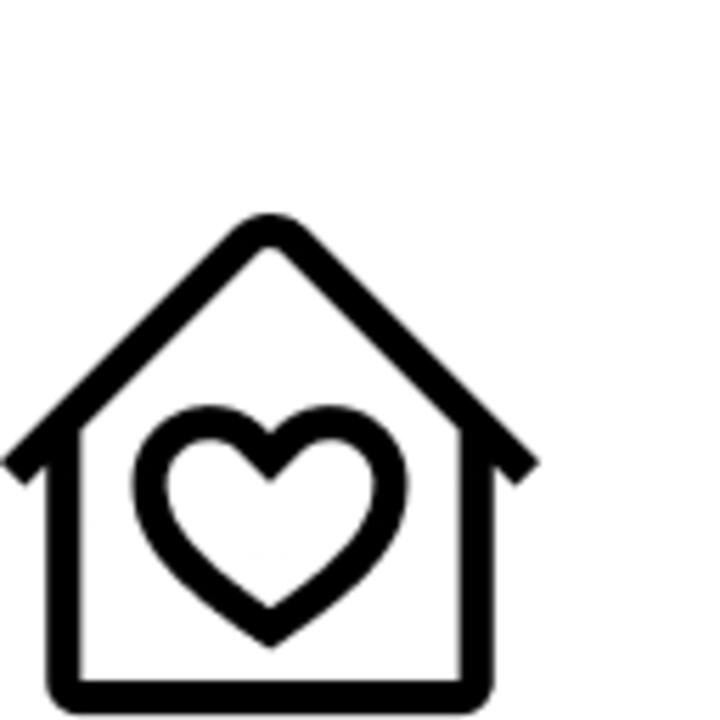 What is the purpose of the Host Advisory Board?
The Host Advisory Board helps influence Host-related policies, programs, and products. The board will also provide input regarding the way the Airbnb Host Endowment is used to support the Host community.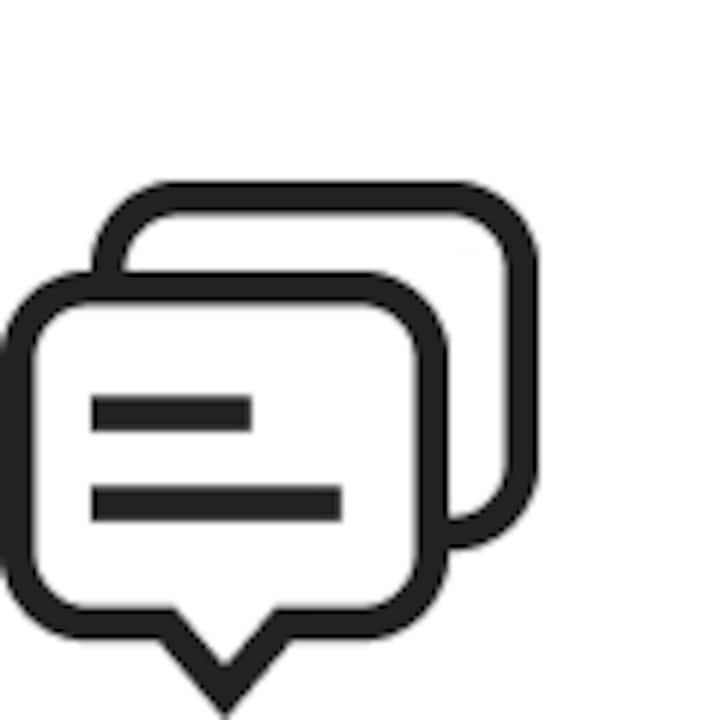 What can I expect from the Host Advisory Board?
The Host Advisory Board represents the voice of the Host community with Airbnb leadership. The board plays an important role in shaping the future of Airbnb.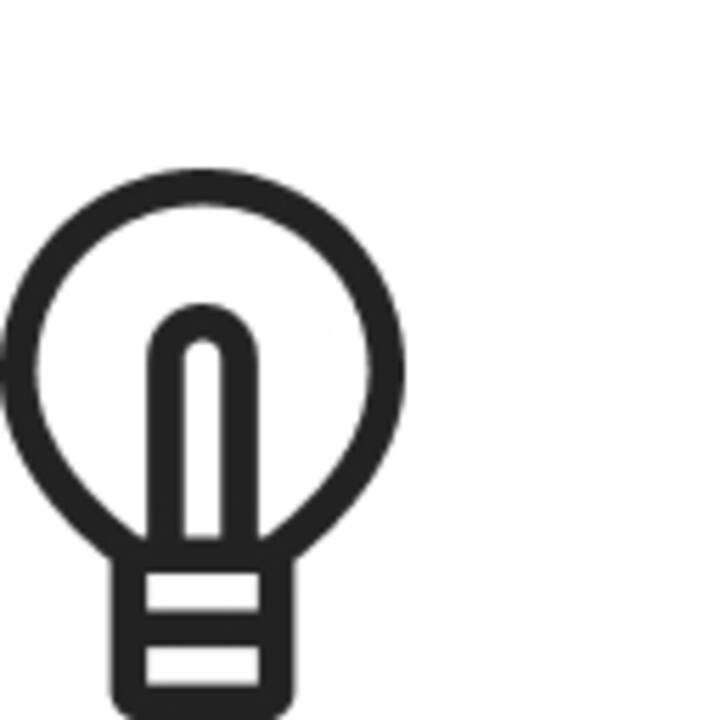 How was the Host Advisory Board selected?
Hosts were nominated based on their experience, mastery of hosting, and enormous impact in their communities.