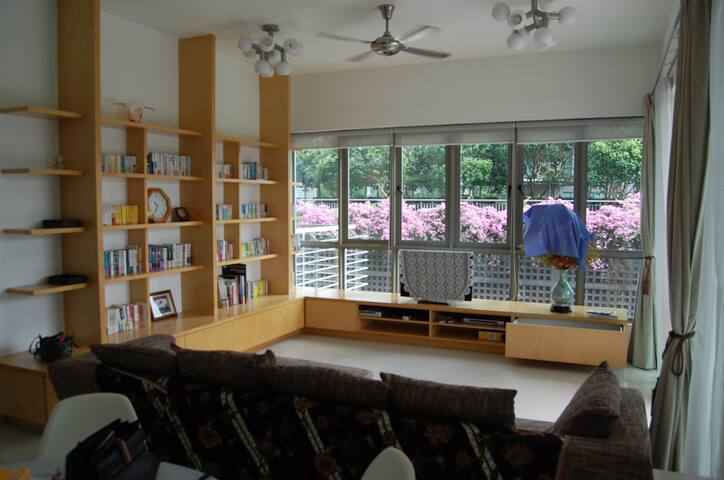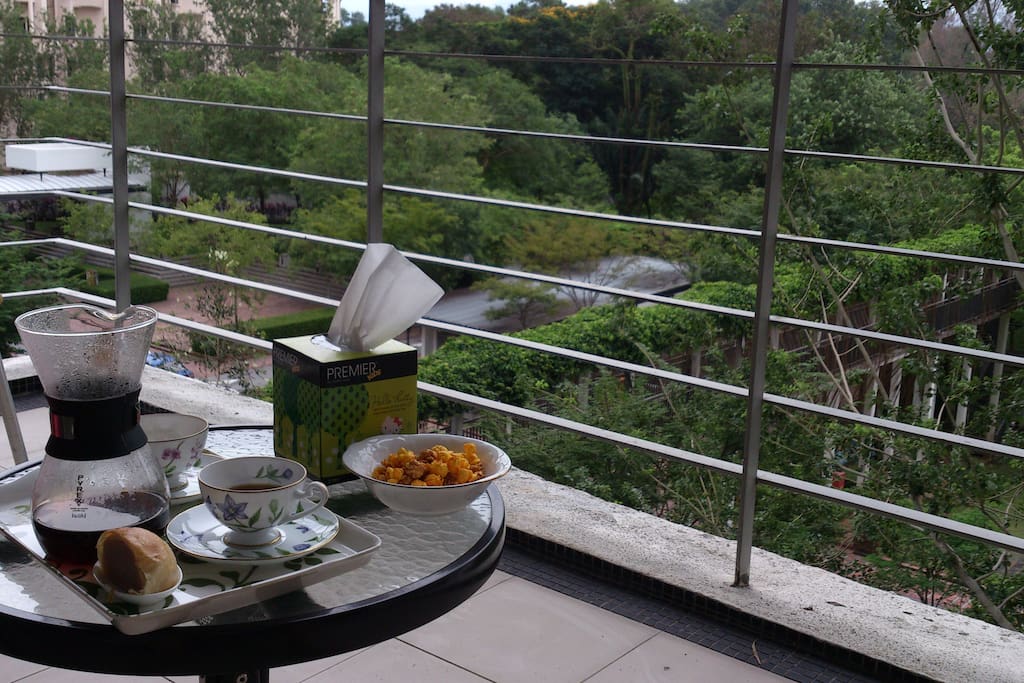 ロングステイやその下見向きの140㎡コンド。 Sentul KLです
ロングステイやその下見向きの140㎡コンド。 Sentul KLです
KL Condo Rent Long Stay This Condominium is our second house that we hope to stay after our retirement of company employed life. Abstract It is plan to realize long stay by acquiring MM2H visa five years ago. Currently I am thinking that I would like to rent a condominium while I am continuing an active salaried worker. Renting on a monthly basis There is also room for answering your request though it wishes to rent for up to 3 months in the schedule for daily calculation. It is an environment where children can relax with confidence at a condo where the site of the golf course is made a private park. I would like a person who is planning a preliminary inspection of a long stay or a stay of about one month each year. Short term lending is not permitted. If you are interested in Malaysia and want to stay longer in the future, I think that there are times when you can explain how to obtain visa and local circumstances. You can not approach the building unless you go through two security offices. Also, you need a card key to enter the building. Anyway, the garden is large, considerable consideration is given to safety, and you can live with peace of mind.
KLコンド賃貸ロングステイ
This Condominium is our second house that we hope to stay after our retirement of company employed life.
要約
MM2Hビザを5年前に取得しロングステイを実現する計画です。現在は現役サラリーマン続行中ですのでコンドミニアムを
その間賃貸したく考えています。
1ヶ月単位での賃貸
それ以上は日割り計算で最長3ヶ月の賃貸を希望しますが
ご要望に答える余地も有ります。
ゴルフ場跡地をプライベートパークにしたコンドで子供さんも安心して遊ばせることのできる環境です。
ロングステイの下見や毎年1ヶ月程度の滞在を予定される方を希望します。
短期貸しは認められていません。
マレーシアにご興味があり、今後ロングステイしたい方には
ビザの取得方法や現地事情など説明させていただけることも
あると思っております。
セキュリティオフィスを2か所通過しないと建物に近づけません。また建物に入るにはカードキーが必要です。
とにかく庭が広く、安全面でも配慮が行き届いており安心して
生活できます。
The space
There are two space balconies. Taste the coffee slowly while looking at the park full of greenery (private park). It is also advisable to take breakfast here. Bamboo swings are placed on the pool side balcony. I like reading after drinking a beer or drinking a beer. There are three bedrooms, but you can also remove the partition of the room and have it in two places.
スペース
バルコニーが2つありあります。
緑がいっぱいの公園(プライベートパーク)を眺めながらコーヒーをゆっくり味わってください。朝食をここでとるのもお勧めです。
プール側のバルコニーには竹製のブランコを置いてあります。
ひと泳ぎした後やビールを飲みながら読書などもお気に入りです。
ベッドルームは3ヶ所ですが部屋の仕切りをはずして2か所にもできます。
Guest access
Guest access In our third bedroom our personal items are gathered together. As you are locked in, please use it freely except for that room. I am planning to have all kinds of daily necessities. I hope you will enjoy a comfortable villa life if you follow the rules of condos. Short term stay is also available, but at that time we are asking our couple to live together for 1 or 2 days. I will explain various facilities of the room, how to use, etc. If there is a problem you can have our agent (Japanese) come (pay)
ゲストのアクセス
3番目のベッドルームに私たちの私物がまとめてあります。
鍵をかけてありますので、その部屋以外はすべてご自由にお使いください。一通りの生活用品はそろっているつもりです。
コンドミニアムのルールを守っていただければ快適な別荘ライフがお楽しみいただけると思います。
短期滞在も承りますが、その時は私たち夫婦と1,2日一緒の生活をお願いしています。部屋の各種設備や使い方など、、ご説明いたします。
困ったことがあった場合我々のエージェント(日本人)に来てもらうことも可能です(有料)
Interaction with guests
Interacting with guests I basically think about Japanese as a guest. I'd like to see you in Japan (Tokyo) before you borrow a room and feel secure about exchanging information. For those who wish to stay for a short term, we also consider that the day we wrap for only half a day will be the start date of everyone according to the schedule that we will stay. Let's eat KL with Jalan Arrow (Food Village) and Mackerel (Hakka).
ゲストとの交流
基本的に日本人をゲスト対象に考えています。
部屋をお借りいただく前に日本(東京)でお会いして情報交換などで安心していただきたく考えています。
短期滞在を望まれる方には、我々が滞在するスケジュールに合わせて、半日だけラップする日が皆様のスタート日となることも考慮いたします。
ジャランアロー(屋台村)やハッカ(客家)などでKLを食べつくしましょう。
Other things to note
Other special notes (For details, explained with guest rules) Drying laundry on the veranda is forbidden. Also eating at the poolside is prohibited. Regarding other rules, it is within the range of common sense, but if you ask us, I will explain
その他の特記事項(詳しくはゲストルールで説明)
洗濯物はベランダに干すことは禁止です。またプールサイドでの飲食も禁止です。
その他の規則については、常識の範囲内ですが、お問い合わせいただければ、説明させていただきます
---
---
Security Deposit $113 CAD
Always communicate through Airbnb
To protect your payment, never transfer money or communicate outside of the Airbnb website or app.
Learn more
---
Check in is anytime after 12PM (noon)
ベランダ以外では禁煙です。
ベッドの持ち込みは不可です。
あくまでも共同住宅であることを自覚して騒音や近所迷惑になるようなことは慎んでください
---
---
---
マレーシア(KL)にコンドミニアムを所有しています。(65歳の現役サラリーマンです)
定年退職後、夏と冬はマレーシアで暮らす計画です。
現在は年間30日程度しか使用していません。
できればマレーシアでロングステイを一カ月単位で楽しみたい方にサブレットしたく思っています。
日本人にとって非常に住みやすく海外暮らしをエンジョイできる場所です。
ロングステイを計画している方、MM2Hのビザの取得法やコンドミニアムでの暮らしなど
私たちの経験をお伝えすることも可能です。
クアラルンプールを一緒に遊び倒しませんか!

Response rate:
100%
Response time:
within a few hours
Explore other options in and around Kuala Lumpur
More places to stay in Kuala Lumpur: