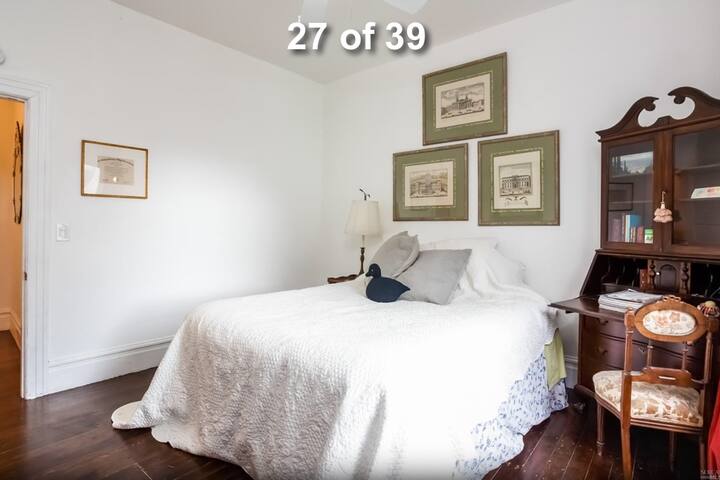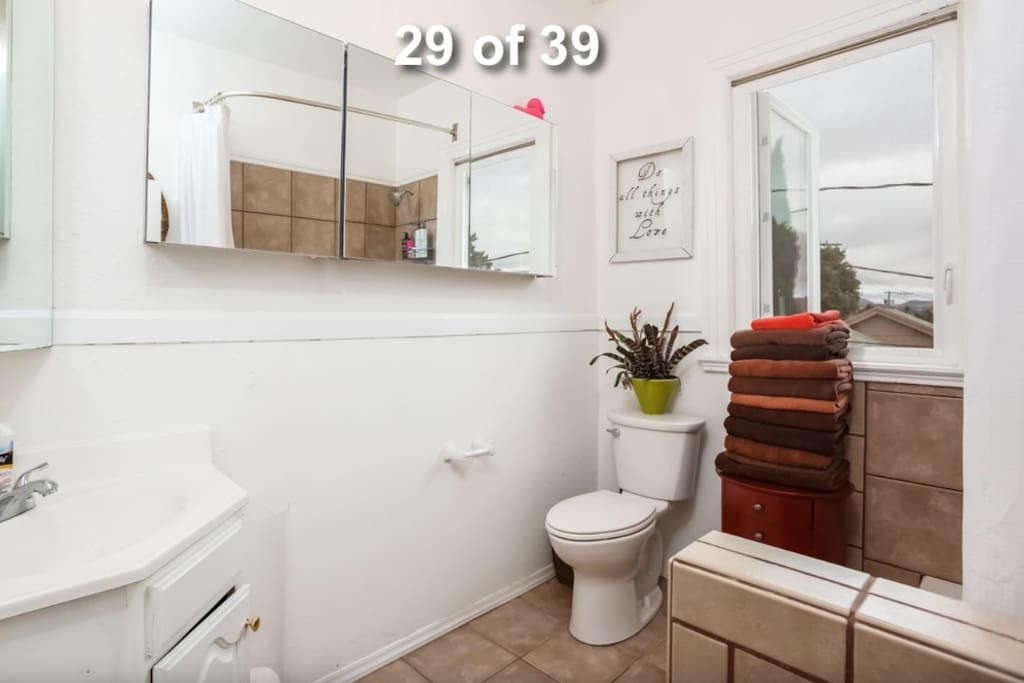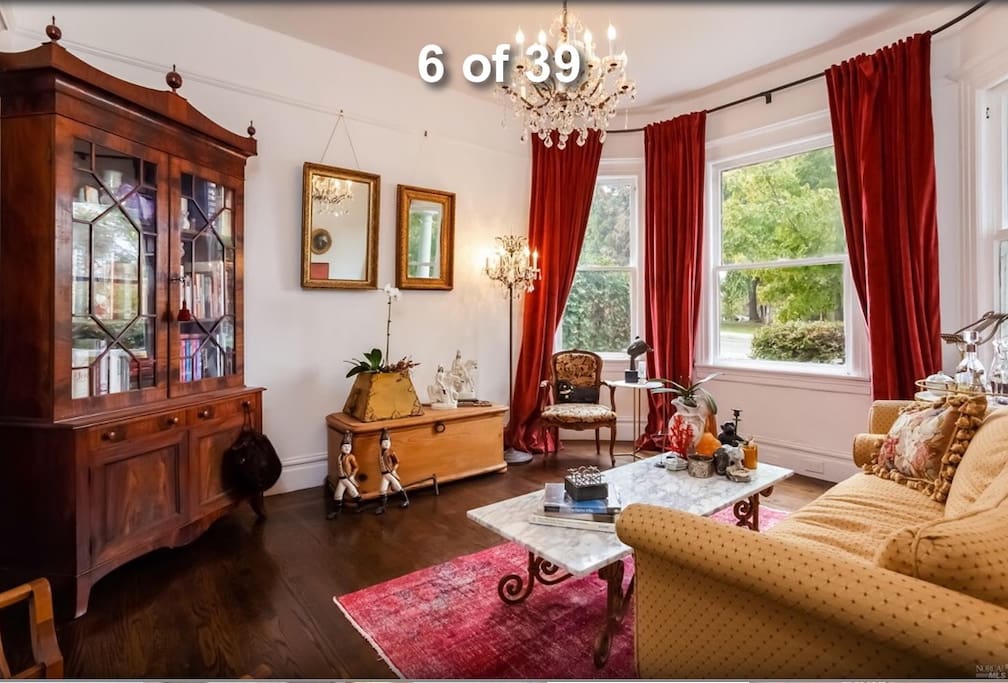 Well appointed garden room
Check-in time is 3PM - 2AM (next day)
Check out by 12AM (midnight)
We ask you smoke outside.
So here's the rub. We started as fifteen year old girls twins. We are now seventeen!!. Amna does the cooking and Ayse does the cleaning and laundry. We both make the bed!
All the money raised goes to our extra curicular activies like horseback riding, ice skating, waterpolo and school trips. Once in a while we can argue our mother and father into a treat or two.
Why did our mother agree to this?
First our mother comes from a huge family (52 first cousins) and she thinks that the more people you love the happier you are. Airbnb gives us the chance to spend more time liking or loving people.
Mom thinks that hospitality and kindness is IT and that welcoming people, being hospitable and generous is a skill a young adult need to practice and practice often.
Then, there's the money aspect. Our mother truly believes that money is hard to earn and easy to spend; she wants us to equate school trips to four breakfasts and five laundry loads. Apparently that equation is supposed to be helpful as we get older. Then she wants us to learn to give more than we get, that it's important to go the extra mile. Apparently our grandfather is fond of saying 'never let an employer have to justify your salary'.
Finally, the reviews are an added bonus according to our mother. Its usually a relaxed family meeting, on our way to dinner or to our grandparents ... and our mother reads it out to us. The interesting thing is that it has taught us that appearances may be deceiving, that some are shy with their feelings and that its important to always assume the best.
Our example here was a guest that we thought was so-so about our breakfast (which we are very proud of) but when the review came in it was wonderful. The guest was just reserved in person.
Why did our father agree?
Frankly he was horrified at first. He comes from a large family too and he likes our house when its full of neighbors and friends, but he didn't think that 'strangers' would be fun. He's traveled alot in his life and we think that's what made him agree, the promise of meeting travelers.
suffice it to say, he loves meeting guests. In a way he travels more now!
All in all, our family has tons more friends - now more than ever. We have invitations to India, Korea, France, Canada, Mississippi ... the world!
Thank you for sharing our space, you're really a gift in many, many, many ways. Thank you!
Response rate:
100%
Response time:
within a few hours
Explore other options in and around Vallejo
More places to stay in Vallejo: