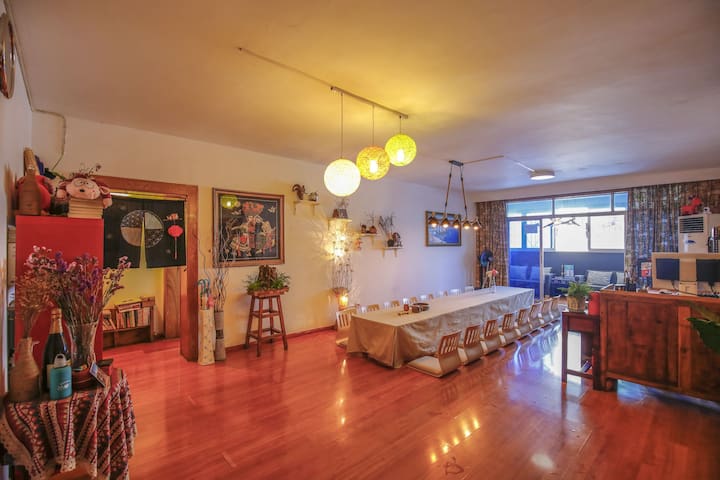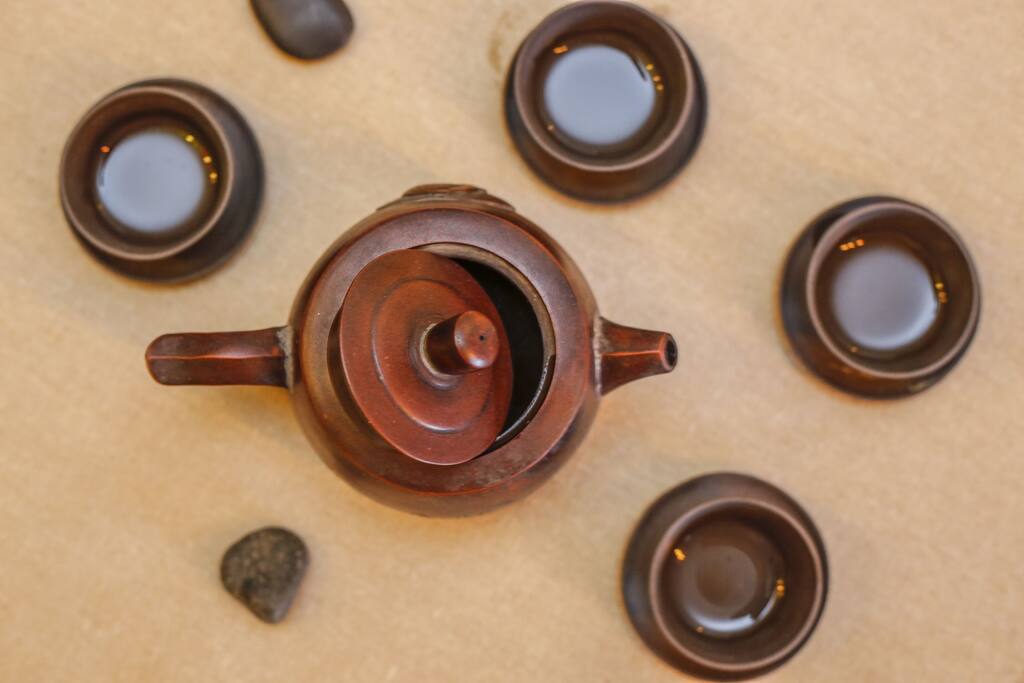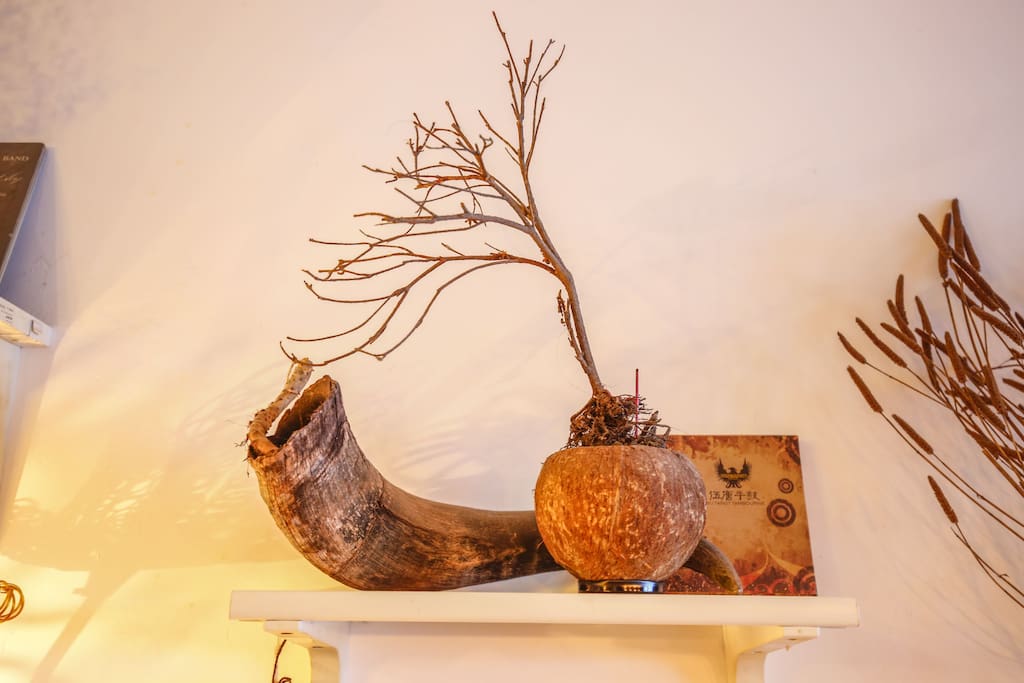 I have come to know the courtyard Chengdu, this rainy little town with no go, only you --- Court return In the corner of the city center, stroll in the width of the alley street to go to the 69 compound, living in the old town in an old house along the ladder step by step, gray walls, dim light Sitting in the courtyard of the entrance, plain white table, drink a cup of just brewed tea to listen to friends, talk about his story Here you can open a Lin Qingxuan, the next black and white chess to see a sunrise and fall, draw a simple stroke Or thirty-two friends, pots and pans, smoke curl pavilions, support table, put the food and wine accompanied by moonlight, and the dog embracing sleep Early morning between the fingers of the light, is so close to life on the mirror to remove the red makeup, faded Jin Yi put on plain clothes do not have to observe the color, learn to get along with their own Make it easy to be pleasing to the person you laugh, such as spring flowers Twilight pick up the pen and paper intermittent words, ink shade handwritten a letter to send out Regain the time, remember the original in the poor and white day, do not worry about the future silence away from the hustle and bustle, enjoy a person's luxury bustling city, beep and I hide here
似曾相识院归来
 
成都,这座阴雨的小城里
带不走的,只有你———院归来
 
在市中心的一隅,漫步于宽窄巷子古街
走到69号大院,身处老城区里的一幢旧屋
沿着阶梯一步一踏,灰黑的墙,昏黄的灯
 
坐在院归来的门口,素白的桌上,喝一杯刚沏好的茶
听天南地北的朋友,谈谈他的故事
 
在这里,你可以
掀开一本林清玄,下一盘黑白子棋
看一场日升而落,绘一幅简笔画
 
或者
三两知己,锅碗瓢盆,炊烟袅袅
亭台楼阁,支张方桌,摆上酒菜
伴着月色,和狗儿相拥而眠
 
清晨
指缝间透出的光线,是如此地贴近生活
对镜卸下红妆,褪去锦衣换上素衣
不必察言观色,学会和自己相处
 
做一次容易被取悦的人
你笑,便如春花
 
黄昏
拿起纸笔
断断续续的字句,墨色的浓淡
亲自手写一封信寄出去
 
重拾时光,忆起最初
在一穷二白的日子,不用烦恼未来
静默·远离喧嚣,享受一个人的奢侈
繁华的城市中,嘟嘟和我隐藏在这里·待你归来
 
The space
We have two levels of availability, can also receive 50 people, also provide a roof garden bar! Birthday, party, travel accommodation is very good! You can experience the local culture, entertainment, diet!
我们有两层房源,可同时接待50人,还提供一个楼顶花园酒吧!生日,聚会,旅游住宿都很不错!可以体验到当地的文化,娱乐,饮食!
Guest access
There is a large living room, book bar, mini theater! 200 flat roof garden
Interaction with guests
We can be static can move in advance contact
Always communicate through Airbnb
To protect your payment, never transfer money or communicate outside of the Airbnb website or app.
Check-in is anytime after 10AM
Self check-in with doorman
首先要肯定房東的態度很好,路線也很熱心的交代清楚,還讓小夥伴幫忙提行李,除了這些,其他的我想不出什麼好的了...... 其實為了減少踩到地雷的可能性,以後首選還是yha,至少環境氛圍有保證。這裡的床鋪感覺不像是給出來旅遊的人住的,倒像是給不願意歸家的小朋友一個留宿點。同宿舍的小夥伴,感覺住了好幾個月,床頭掛滿了一年四季的衣服,還有個室友帶只狗,我不太懂這個是怎麼被允許的,單人間就算了,問題是還在這種合住的床鋪間。入住之前一直好奇怎麼網上都沒有房間照片,其他客廳的照片都拍得很好,還因為這個問了房東好多關於房間的問題,房東也有耐心解答。現在住過,總算知道了,房間確實是臟亂的不知道該以哪個角度取景了。衛生間也是,雜物堆滿洗漱台,頭髮腳印遍地是。 除了清潔度以外,就是吵鬧聲了,因為前幾日爬山的原因,身體很累想要早點睡覺,但......晚上十一點多,一圈人在公共區域玩遊戲,嘻嘻哈哈的聲音此起彼伏,房東應該知道房間隔音效果不好吧。睡覺前,隔壁床鋪的女生問我住幾晚,說他們天天這樣,怕是我睡不好了,果不其然。發消息跟房東說聲音小點,房東也回復好的,但沒有什麼改變。 再者,大半夜還被隔壁床的狗狗吵醒...... 雖然我也是粗人,大小的青旅床鋪住過那麼多,以上這些,真是讓我沒法再忍受。隔天一早起床就辦了退房,預定了兩晚,就只住了一晚,另一晚我知道也不可能退了,就沒再多問。比較神奇的是,幫我辦離店的姑娘,明明知道我定的兩晚,可我只住了一晚就走,提都沒提,問都沒問就幫我辦了,這個態度也是服了。
---
Languages:
中文
Response rate:
100%
Response time:
within an hour
Explore other options in and around Chengdu Shi
More places to stay in Chengdu Shi: