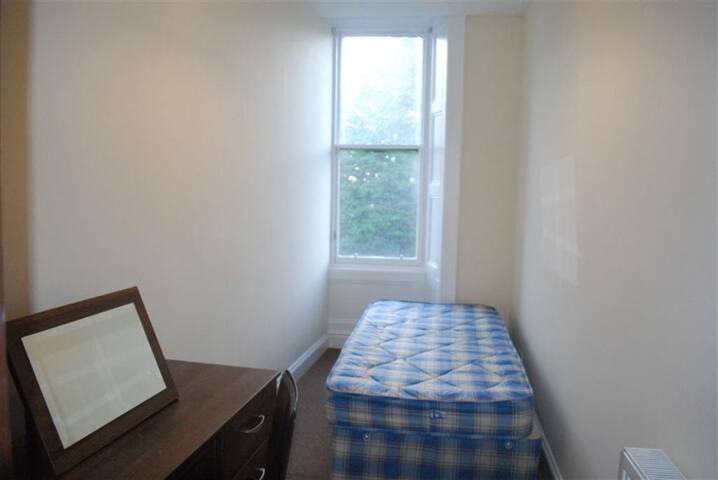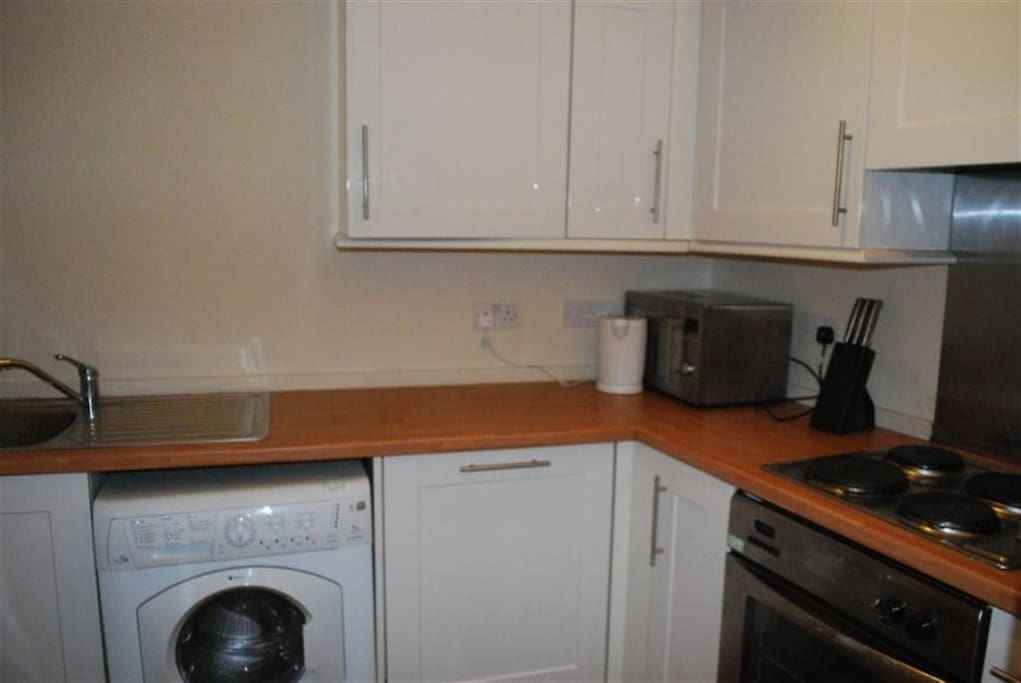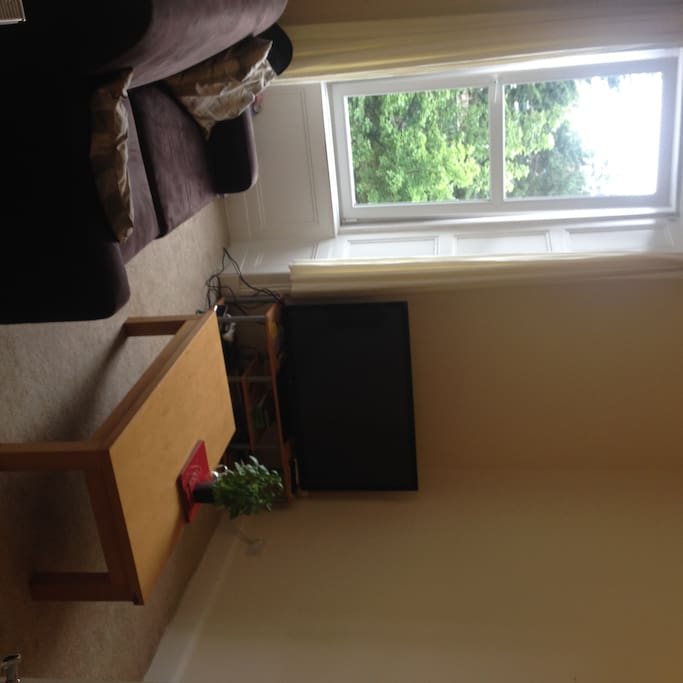 Well located flat 15 minute bus journey into city centre, 5 minute walk to Arthurs seat which is listed as top thing to do on tripadvisor in Edinburgh.
Single bedroom available, flat has 100mb wifi throughtout flat
Note on noisy main road.
---
Stephen is a very nice guy and his house is a very good place to stay. He was always kind and help me with anything I needed, even if he was working he helped me trought sms. All the other people I met in the flat were really friendly and kind. I had great time there, my first impact with Edinburgh could not be better! The flat is very clean and quiet. Never got any kind of issue there. Most of the occupants of the house work during day, so I was for most of the time alone. The position is perfect, you can get to the city centre in less than 10 minutes by bus (number 5). You have many restaurant, pubs, take away food stores in the road, and minimarket aswell. I totally reccomand this place for your stay in edinburgh!
---
Had a great stay at Stephen's place. The flat really is well located, with a bus stop right in front of it that'll get you to the city in 15-20min; it's also very clean and just as it shows in the pictures. Sadly I didn't meet Stephen until my last day but one of his flat mates buzzed me in the first day so everything was great. Met him the last day and he is a nice bloke! Also he was very chilled with what time I left the flat which made things very easy. Thanks man!
---
Nice, clean and private room. The bus station station is just right outside the door. Easy to go to the city center. Stephen is a nice host, giving me a lot of information about the house, surrounding environment and the city and letting me feel as comfortable as at home. It is a great experience of living there.
---
Stephen sounded a little laconic on the first couple of texts, probably just because I requested the room very early while planning my trip. Actually he texted me because he remembered I was coming over, he waited for me until late, he kindly & carefully showed his home –which is very nice, tidy and clean, having everything working very well– and was very responsive, available and kind. He was busy with work but before I left we had a pleasant chat. The flat is quite well located, just a little away from the city centre of Edinburgh, which is great, because there's a cheap supermarket. It's easy to walk but there is a good bus service in the area too. The room is very cozy (it's endowed with wardrobe, desk, chair and bed, and very big window with a courtain for the night), the bed is comfortable. Great host, lovely place. I highly recommend it to anybody.
---
Stephen is an awesome host. Friendly, answering all the questions about Edingburgh and giving good advice about touring in the city; Interesting, you could always laugh when talking to him. We spend hours sharing different experiences, about travelling, different countries and so on. The flat is fantastic, at a great location, not far from Waverley station, and you could see a lot of beautiful scenery on the way. Also the flat is very clean and comfortable. Enjoyed a good time there and highly recommend this to anyone!
---
Stephen was a great guy making me feel very welcome and at home. He let me know the nearest conveniences e.t.c. and how I could get to the city. The house is very clean, the room is just as advertised - comfortable size, warm, and the window opens out onto the roof of the shop in case you want a midnight stroll. Shower is always warm, the (SENSITIVE CONTENTS HIDDEN) are very friendly also. Great living room area with a T.V. if you want to chill out. The area itself is also good - easy walk into town and I didn't get robbed or murdered so no complaints. What else do you need? For the man who is never satisfied, probably a jacuzzi.
---
Explore other options in and around Edinburgh
More places to stay in Edinburgh: