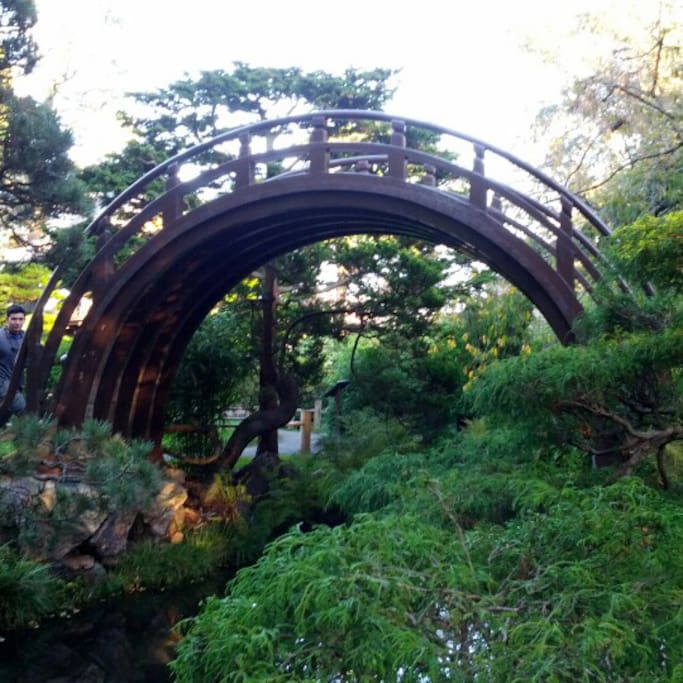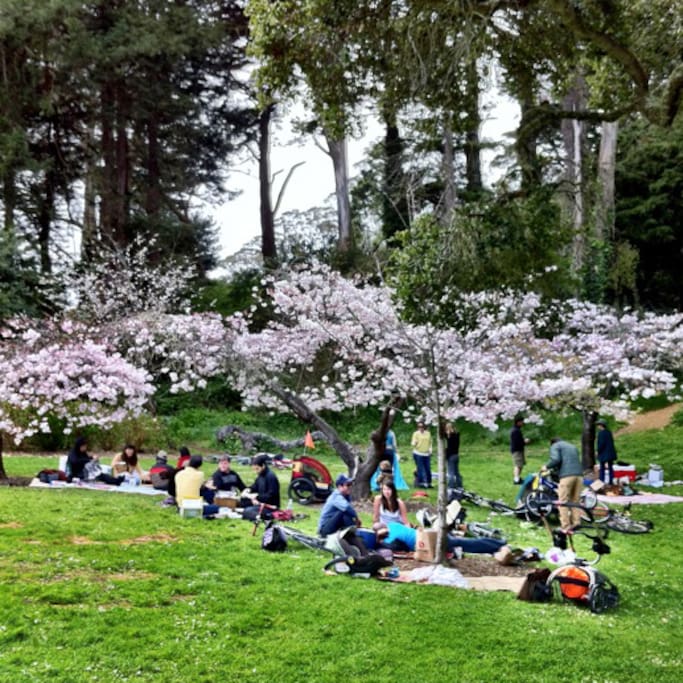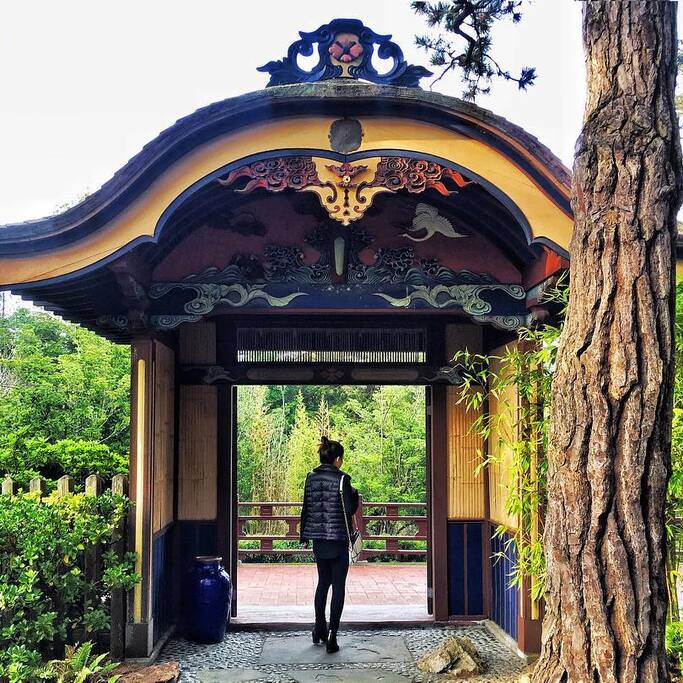 If you and your date appreciate nature, tea, connection, and beauty, sharing a pot of tea together among the traditional Japanese architecture and manicured gardens here is a very intimate, spiritual experience. Don't rush out when you're done: take some deep breaths and walk the paths through the the garden. Afterwards, take a short stroll through Golden Gate Park to Stow Lake, where you can rent a paddleboat and circle the middle of the lake.
Hours of Operation status

Open · Closes 4:45 PM
San Francisco's Japanese Tea Garden is the oldest public Japanese garden in the country. The garden was created for an exhibition in 1894, when the exhibition closed a gentleman's agreement was reached and the garden remained. As time went by the garden expanded to the size it is today,…
Free access M, W, F if you enter between 9:00-10:00am! Beautiful scenery to walk around and a tea house to warm you up.