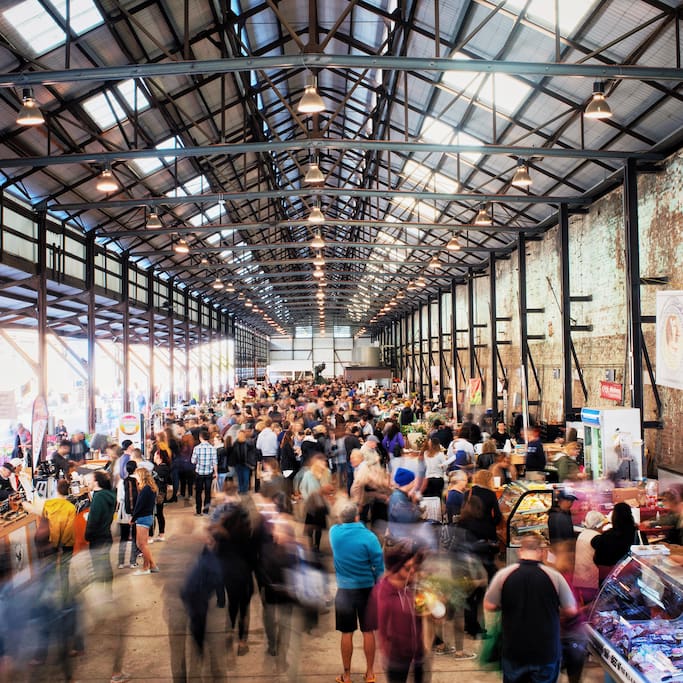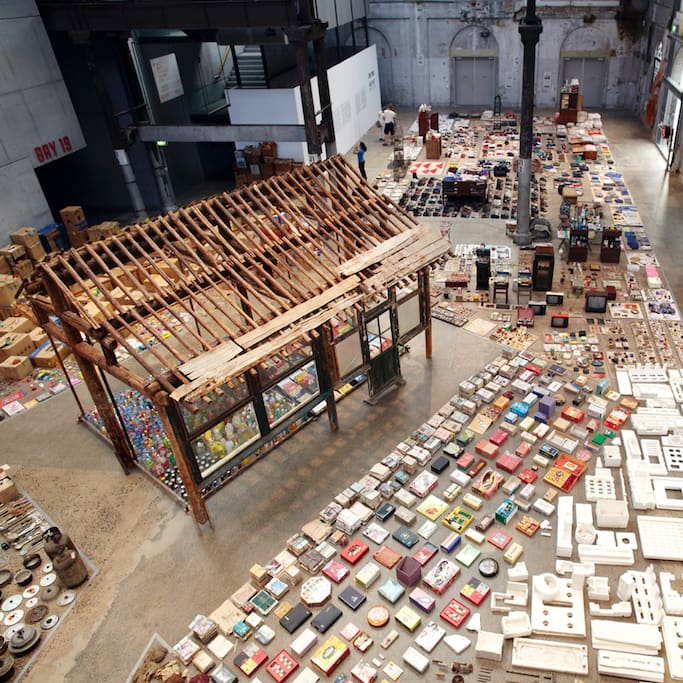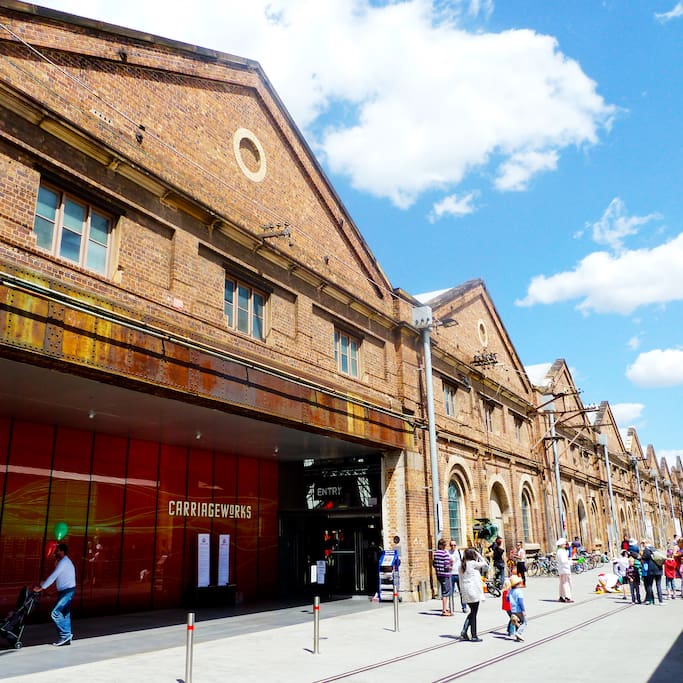 This spacious, significant contemporary art centre was fashioned out of 19th century rail yards, and the beauty and atmosphere of its industrial past is still very evident. Notice the patina of the brickwork, the sheer scale of the spaces and the way in which contemporary art can find full expression in this naturally characterful context. Come here during Saturday's buzzing farmers' market for a modern Sydney experience in a grand industrial setting. It's got real quality of produce, a buzzing atmosphere and stands by people like chef Kylie Kwong—it feels authentic. You can participate in the scene and still be in awe of the space.
Hours of Operation status

Closed · Opens 10:00 AM
Carriageworks is a contemporary multi-arts centre located in Sydney. Carriageworks is artist led and engages artists and audiences with contemporary ideas and issues.
Boutique wines, fresh produce, gourmet cheeses, gorgeous flowers, fresh breads and pastries, culinary presentations...
Visit as much for the location as for the exhibition. It's a disused train factory converted to a stunning contemporary museum and performance space. Check whats on before you go. Its a bit random!