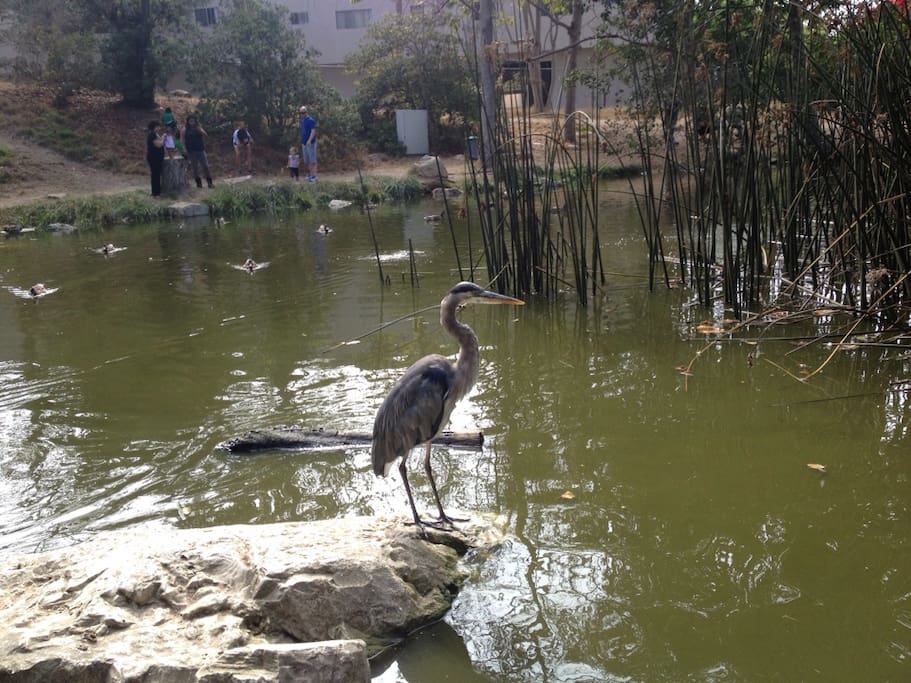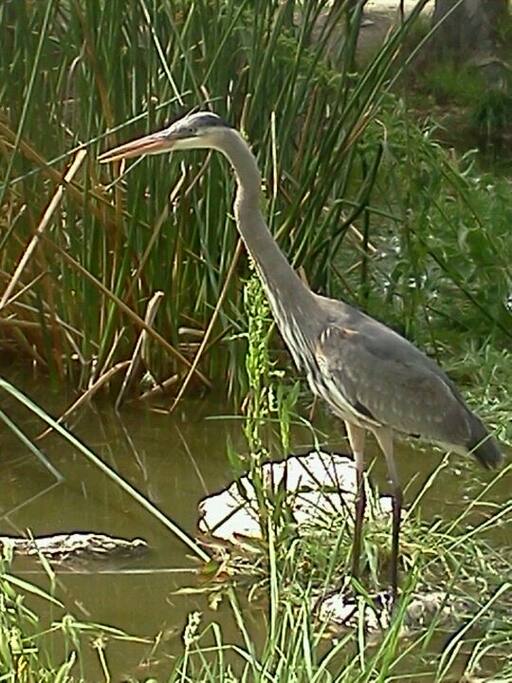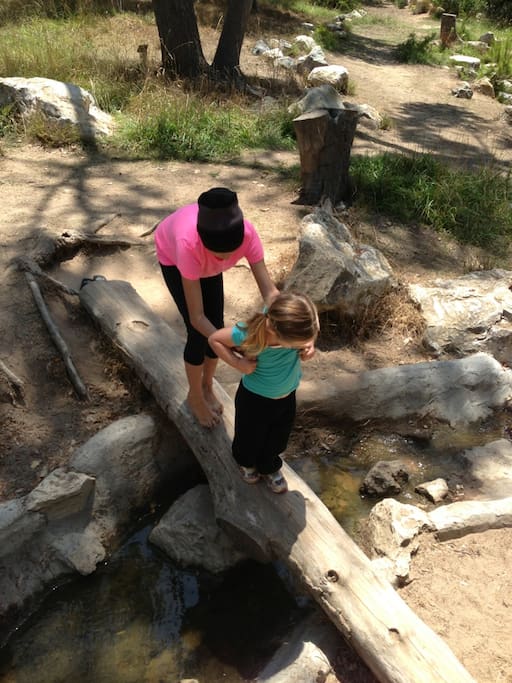 Location

1102 Camino Real

Redondo Beach, CA 90277
Hours of Operation status

Closed · Opens Monday 10:00 AM
A cute little wilderness park that makes you feel like you're not in the city. 2 ponds and little hiking trails, ducks and turtles too! Fun for kids or adults who just want a stroll.
Nice little area just a few minutes walk around the corner. The park has a few ponds with Koi fish and ducks you can feed. It's a favorite spot for young children.
Beautiful wilderness park - with excellent views and lots of wildlife to enjoy!
Kids love it. Guesstimating 5-10 fenced in acres to include walking paths, a pond (bring small containers to catch tadpoles), picnic benches, etc. Basically it's name, a true contained/fenced area where nature is in control. My kids love to catch tadpoles in the small pond, go on a scavenger…