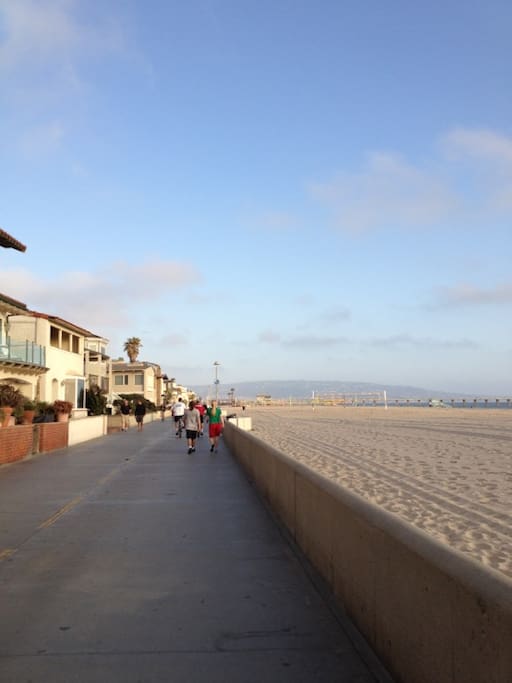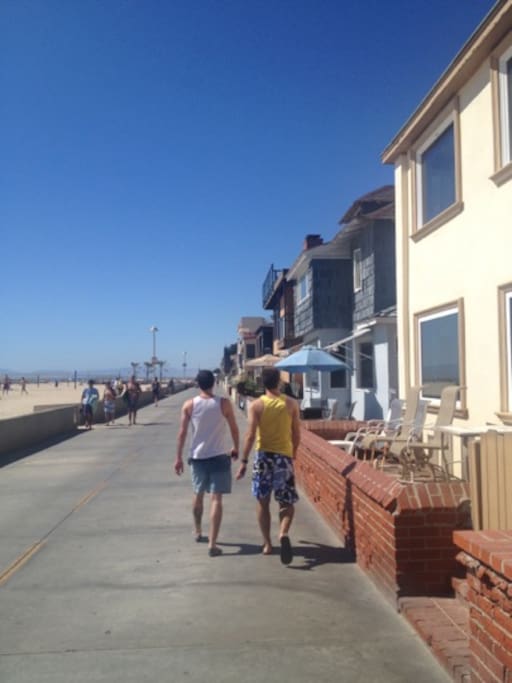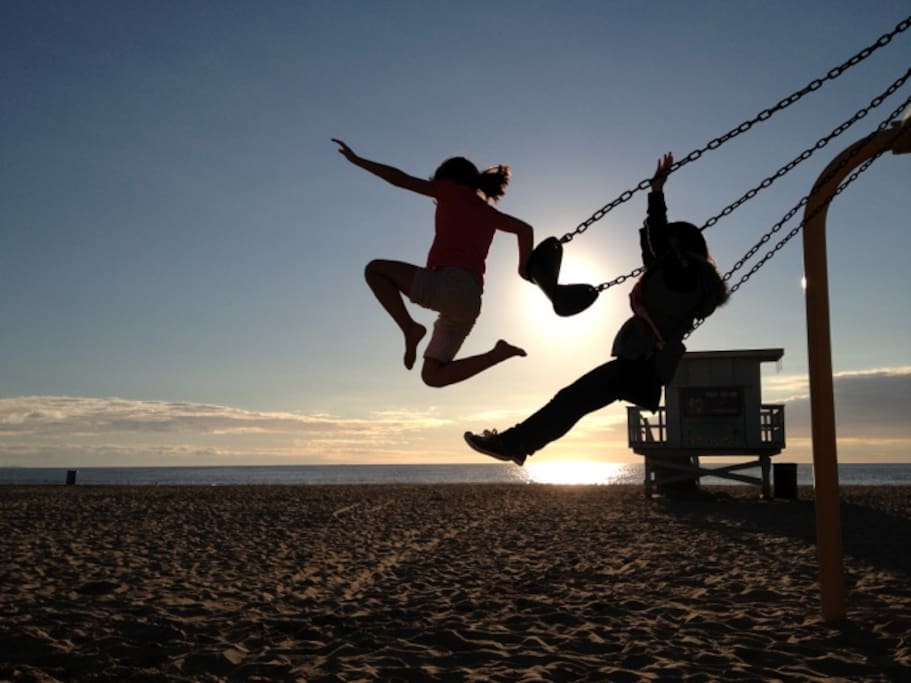 Location

20 13th Street

Hermosa Beach, CA 90254
Hours of Operation status

Open · Closes in 29 minutes
Rent bikes here and cruise the strand for the day! Great way to see many different beach areas. My husband and I had rode bikes from Redondo to Venice.
This is one of the closest places where you can rent bikes to ride along the strand. The folks there are very friendly and they have decent bikes.
You can rent high quality bikes from me or pay more to rent bikes in Hermosa Beach about 2.2 miles away.