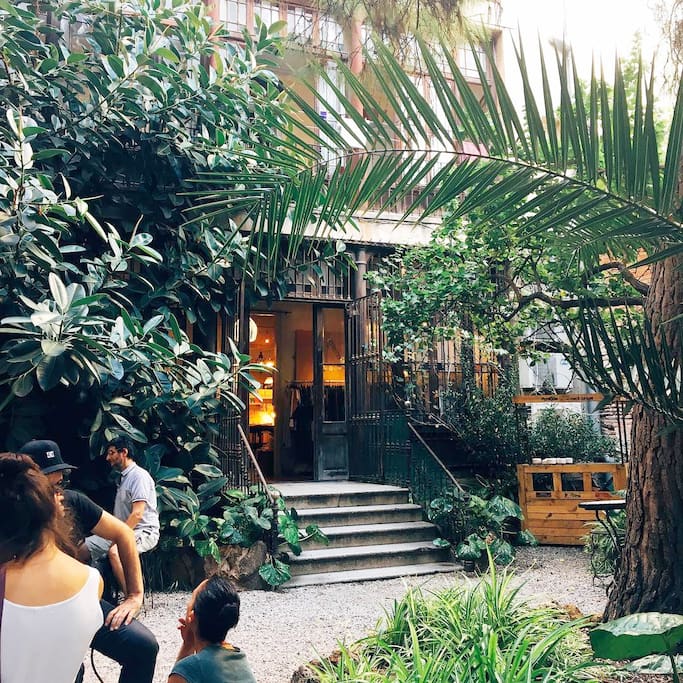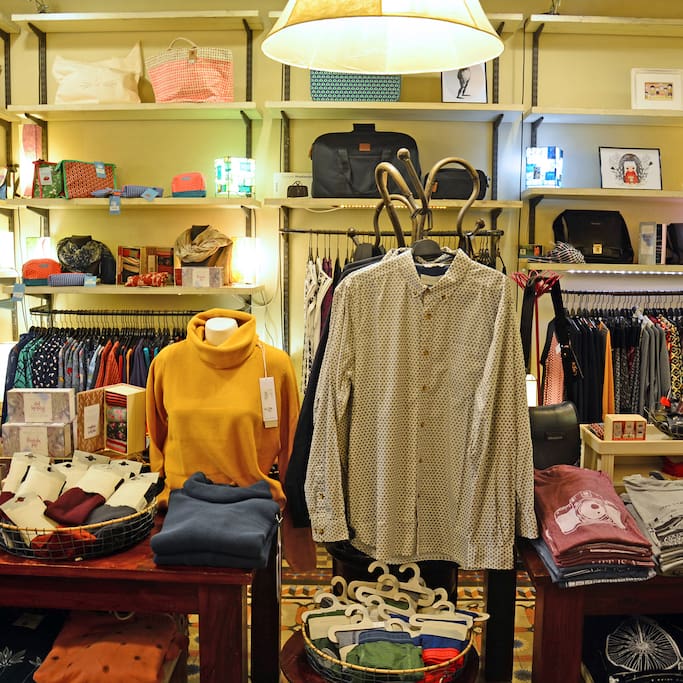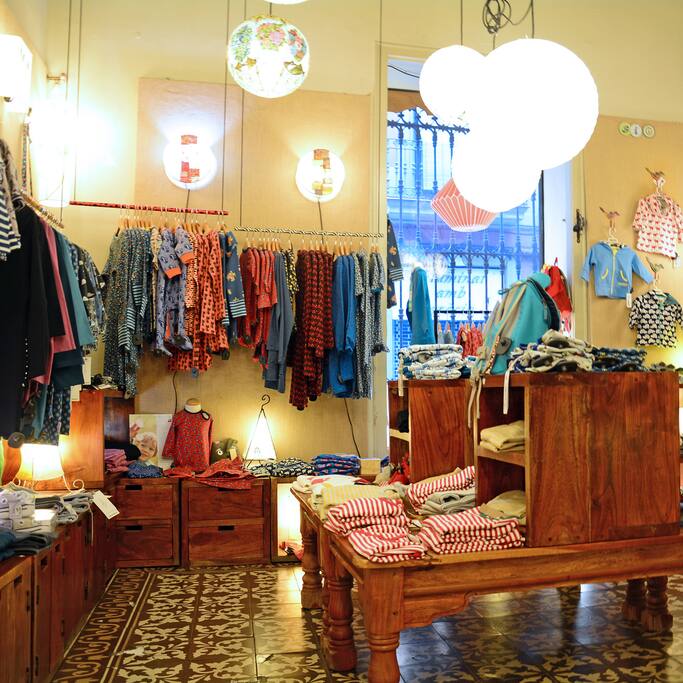 Location

38 Carrer d'Astúries

Barcelona, CT 08012
Natural and ecological stuff, clothes, books, food, and more and more... and a wonderful garden inside where you can take a tea listening to the birds. Amazing!
Eco bio fair trade, artisan, artistic and cultural objects shop, in the little local-commercial street Asturies. Lovely inner yard where you can take a tea and relax.