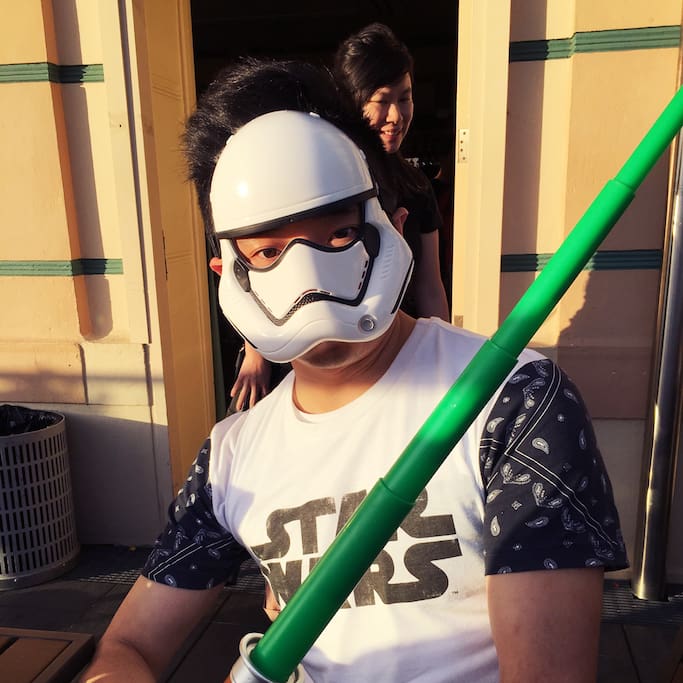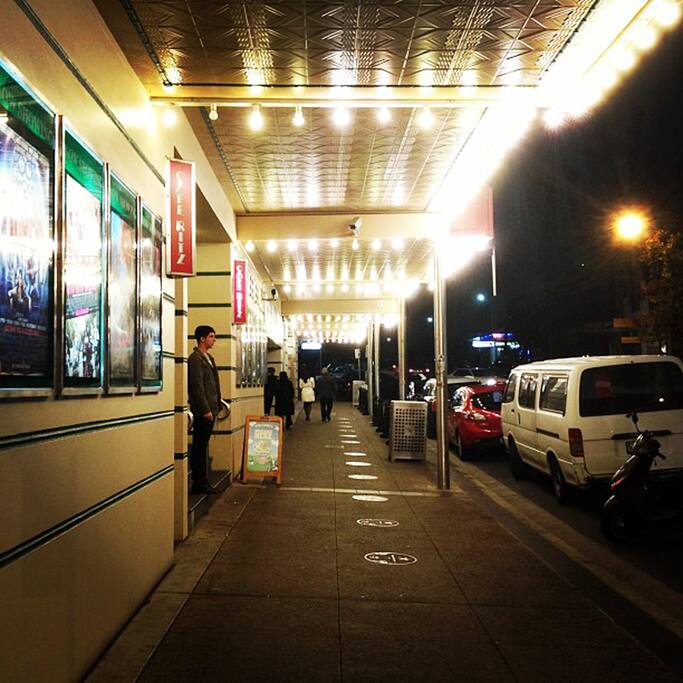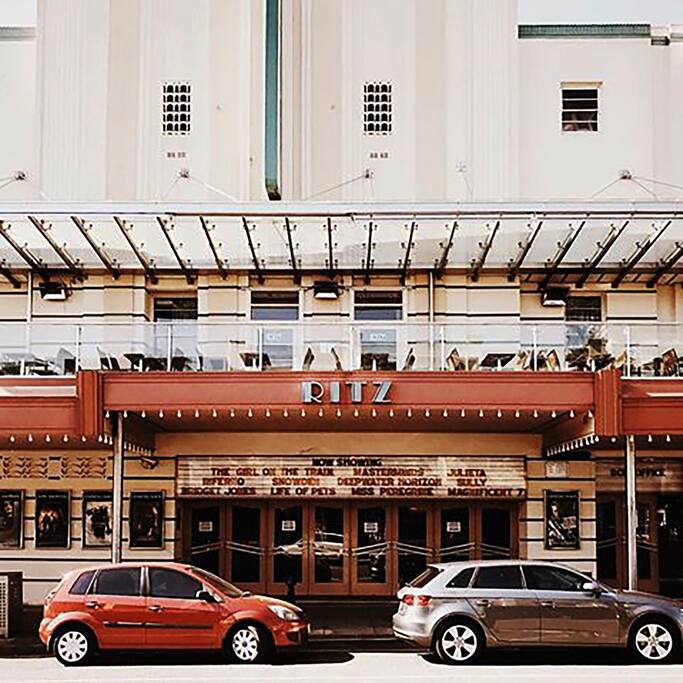 The 1930s Art Deco building gives off an old-style cinema atmosphere, and the prices are old-fashioned too. The best part is how they cater for all families with their twice-weekly Bubz Club—10 am sessions for carers with babies—and Sensory Friendly Films, which brighten lights and lower the sound for kids living with autism and other sensory issues. The cocktail bar upstairs offers drinks that adults can bring into showings, and munchie packs are available for kids, which include a mixed bag of lollies. If you're hungry afterward, there's a great fish and chips shop next door that's family-friendly.
Hours of Operation status

Closed · Opens 9:45 AM
All the new releases as well as digitally remastered classics. Ritz Bar upstairs for alcohol and cocktails. 8 cinema screens gives you lots of options for your night out.
See a movie at the this wonderful, classic art deco cinema in "The Spot", just 5 minutes up the road. Heritage listed in 1999, it is one of only two art deco theatres remaining in Sydney. Despite the heritage, the complex boasts 7 cinemas as well as the Ritz Bar and Cafe. I also think that they…
Such a cute old-school style cinema. It is in the perfect location. Id highly recommend going here for a meal before or after your movie. There are a couple of great eateries and a turkish dessert shop which has amazing little cakes and coffees!