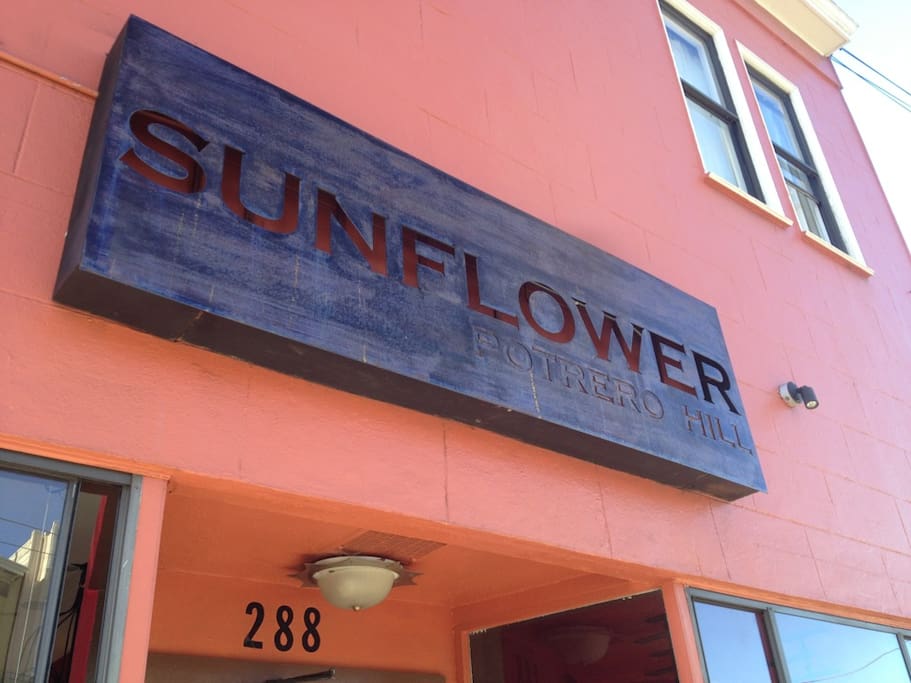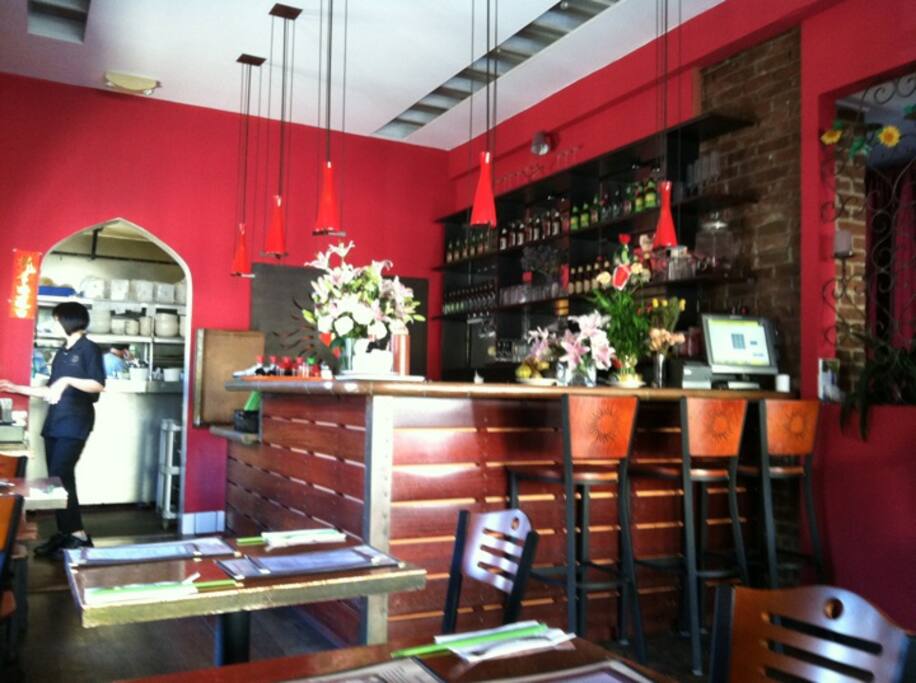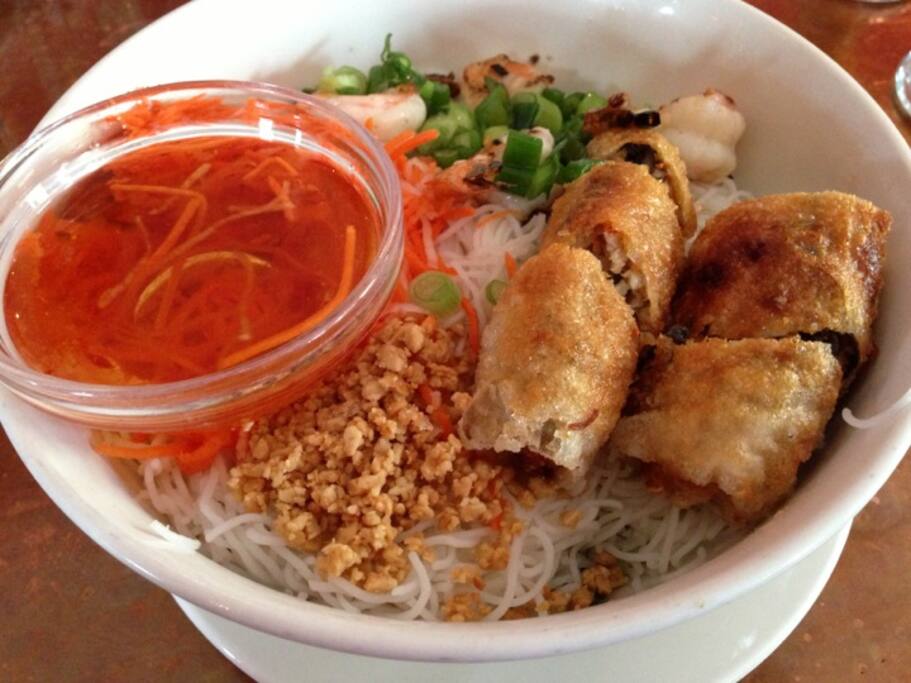 Sunflower Vietnamese Restaurant
44 locals recommend
·
Estimated price 1 out of 4
·
Location

288 Connecticut Street

San Francisco, CA 94107

Potrero Hill
Hours of Operation status

Closed · Opens Monday 5:00 PM
Serves the following meal types

Brunch, Lunch, Dinner
| | |
| --- | --- |
| Reservations | No |
| Credit Cards | Yes (incl. American Express) |
| Outdoor Seating | No |
| Menus | Brunch, Lunch, Dinner |
| Drinks | Cocktails |
| Dining Options | Take-out, No Delivery |
A great Asian (not just Vietnamese) spot close to other restaurants on 18th st. Try the pho!
Vietnamese delicious and fair price in the hip hop happening mission! Tired of upscale Hayes valley. Head on over to the mission.
Amazing curry and great pho. Plus, Potrero Hill boasts some of the best views of SF.