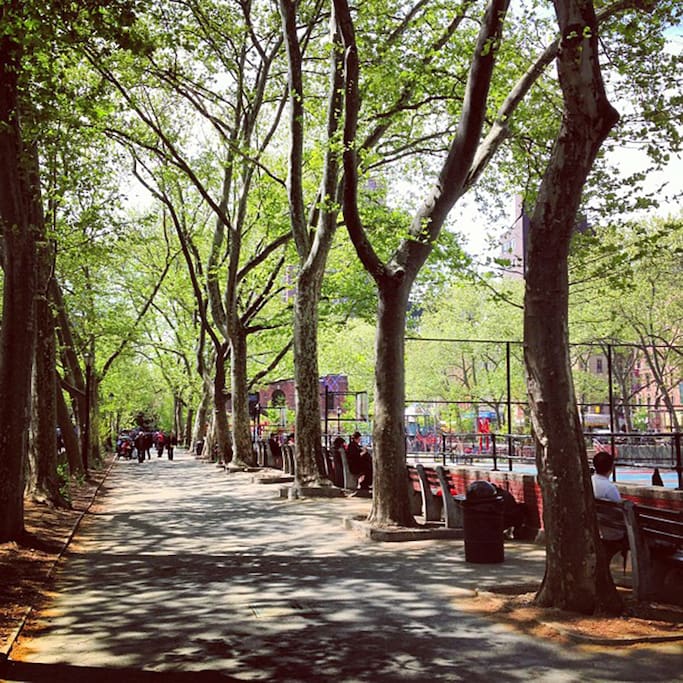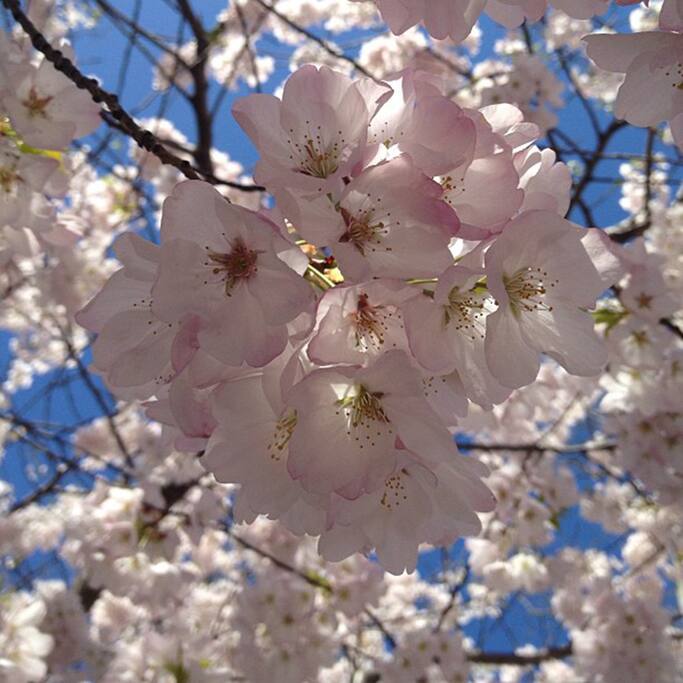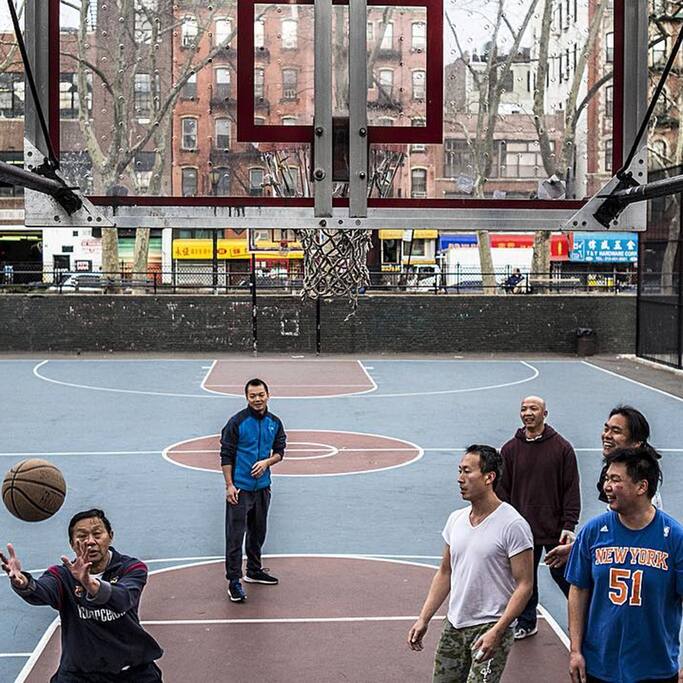 There are two long fulls here and the LES Express Summer League. They have a college and pro division for men and a division for women. It's a good run after work and all day on the weekends. And the courts are sunken so you can watch from the street level. When I stop by during the tournament I always get a nice shout out from the guys who run it. To join the Summer League, you need to sign up in advance. Otherwise, during summer league weekends, there's only one open court to play on.
Hours of Operation status

Closed · Opens Tuesday 6:00 AM
The Pokemon Go, Ingress Prime, Jurassic Park Go, Walking Dead Go players will love this park. Everyday hundreds of kids show up to catch exotic pokemon, dinosaurs, or zombies. It's a hotspot for those types of games due to a tight clustering of portals and their high frequency spawn-times.